CEO Message
CEO MESSAGE
KC&A, the Asian leader in green chemicals, commits to become a company that
continuously grows through innovative product development for a convenient and happy world.
scroll down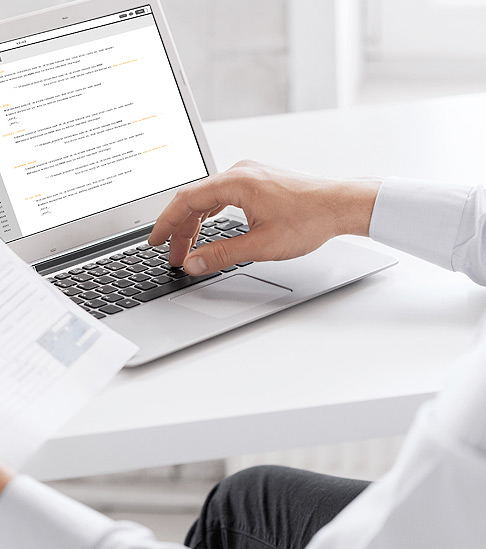 Preparing for a powerful leap and
new growth based on the spirit of
challenge and continuous trust.
KC&A was founded in 1990 with the goal of stepping towards a higher level of
customer satisfaction through growth as a top-class general trading corporation.
As a company that proactively responds to the rapidly changing management
environment and is trusted by its customers, we will strive to become a company
that meets the expectations of the customers, based on accumulated knowledge
and a thorough service spirit. Moreover, we will make our second leap towards
becoming a premier general trading corporation.