Green chemicals, a change for the future, a new value
Reinventing the value
Chemicals for convenience and happiness
Beyond trade,
making future better
Reliable technology and client connection
Connecting with more things
scroll down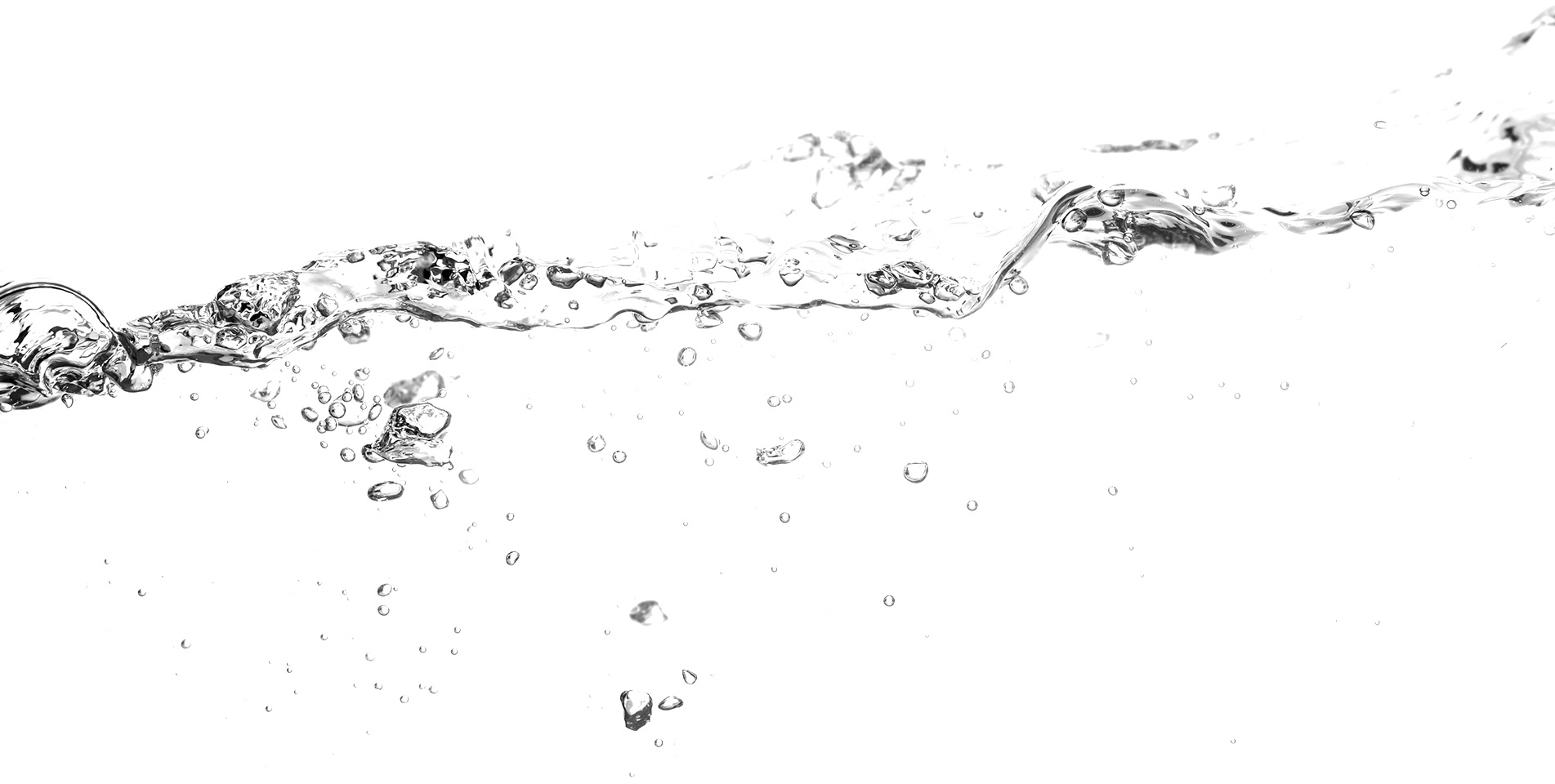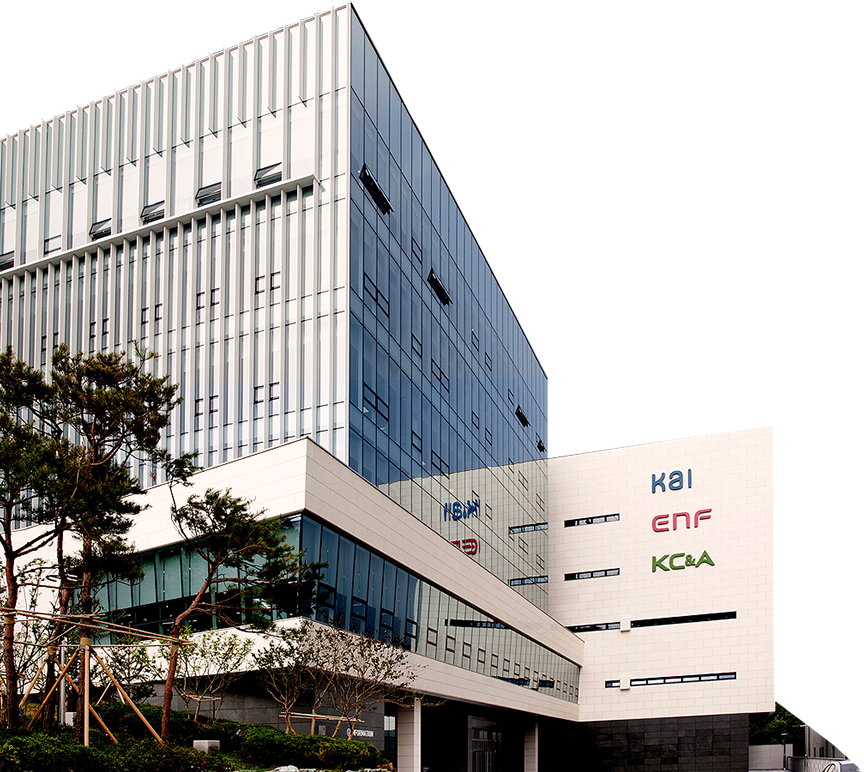 KC&A Sales
KC&A는 한국알콜산업의 제품 판매 역할을 비롯하여 다양한 상품개발과 고객에
안정적인 원료 공급을 바탕으로 탄탄한 사업구조를 구축하였습니다.
또한 20년 이상 축척해온 노하우와 기술로
글로벌 시장 화학제품 트레이드 부문에서 우수한 성과를 창출하고 있습니다.
About KC&A
Stable product supply/sales

KC&A has established a strong business structure
based on a stable supply of materials to our
clients and various product developments that
includes the role of KAI's product sales.

Asia's No. 1 ethanol trading

We are excelling in the global
chemical trade sector through our
accumulated know-how and technology.

Consistent development
for change and growth

급변하는 시장 및 정책에 유연하게 대응하며
지속적인 성장을 거듭하고 있습니다.
We look beyond convenient
and happy chemicals.
Value System
We rise up anew with new technological developments and our spirit of challenge.
detail link